I've had my mark VII for almost five years and have had my share of suspension issues. When I bought the car (which was sagging at the time), I replaced the driver-side front airbag, which fixed the system. Later I replaced the passenger-front airbag and finally the driver-rear airbag. A few months ago the rear started sagging after being driven (sometimes this would happen almost immediately, other times it could take up to 60 miles of driving) so I was going to have the system checked, figuring passenger-rear airbag would need to be serviced. About a week ago, the symptoms switched, and now the front won't rise while the back does.
I took the car to my mechanic today for a diagnosis and he tells me that both passenger-side airbags need to be replaced, for $750 for parts and labor. Quite honestly, I don't think the airbags are the issue, including the passenger-rear unit since when I drove the car home from the mechanic the back airbags rose while the front airbags didn't. Very strange and certainly not being symptomatic with both passenger-side airbags leaking. Or is my diagnosis faulty?
Has anyone experienced anything similar and if so, how did you address the issue? Is there any sort of valve in the system that regulates the front and rear parts of the system, that might possibly be leaking? Is there an O-ring that is in common with both of the front airbags that might be the cause of the problem?
Before going to a new mechanic, or calling in a mobile mechanic that I've used in the past on other cars, what should I be looking for, based on the symptoms?
Thanks for any suggestions,
Richard Truesdell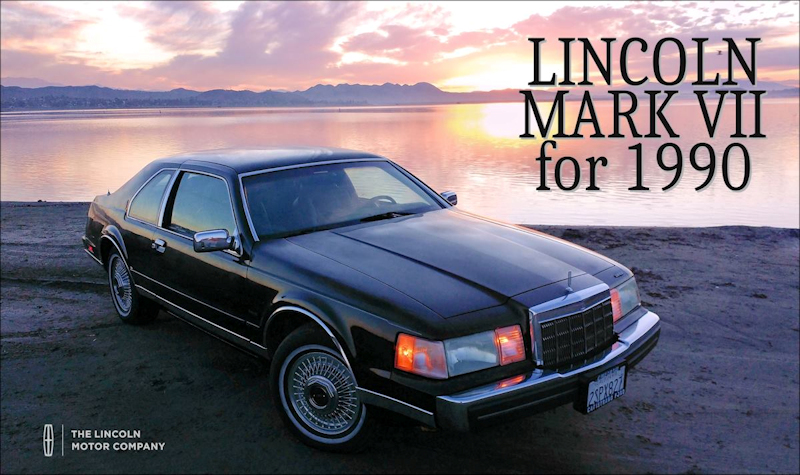 If you would like me to turn your car into a brochure cover, send me a private message.